Thursday, 21.9.23 18:00
Judaica and Israeliana, Jewelry, Silver,  Collectibles
previews:
Wednesday,
20.9.23 12:00-18:00
The preview and auction will take place at the auction house
Address: Galgalei ha-Plada st. 16, Herzliya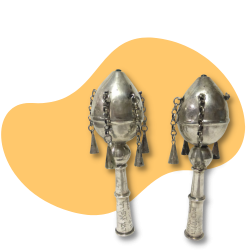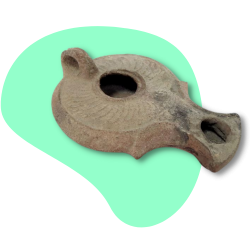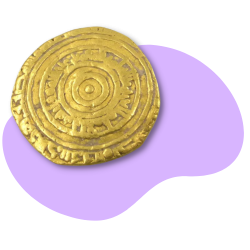 Coins, Banknotes & Stamps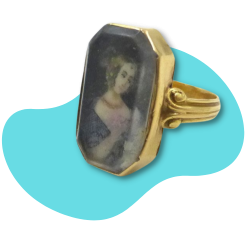 Ceramics, Porcelain & Glass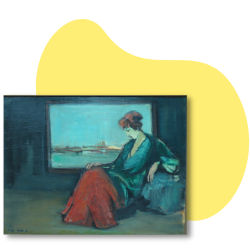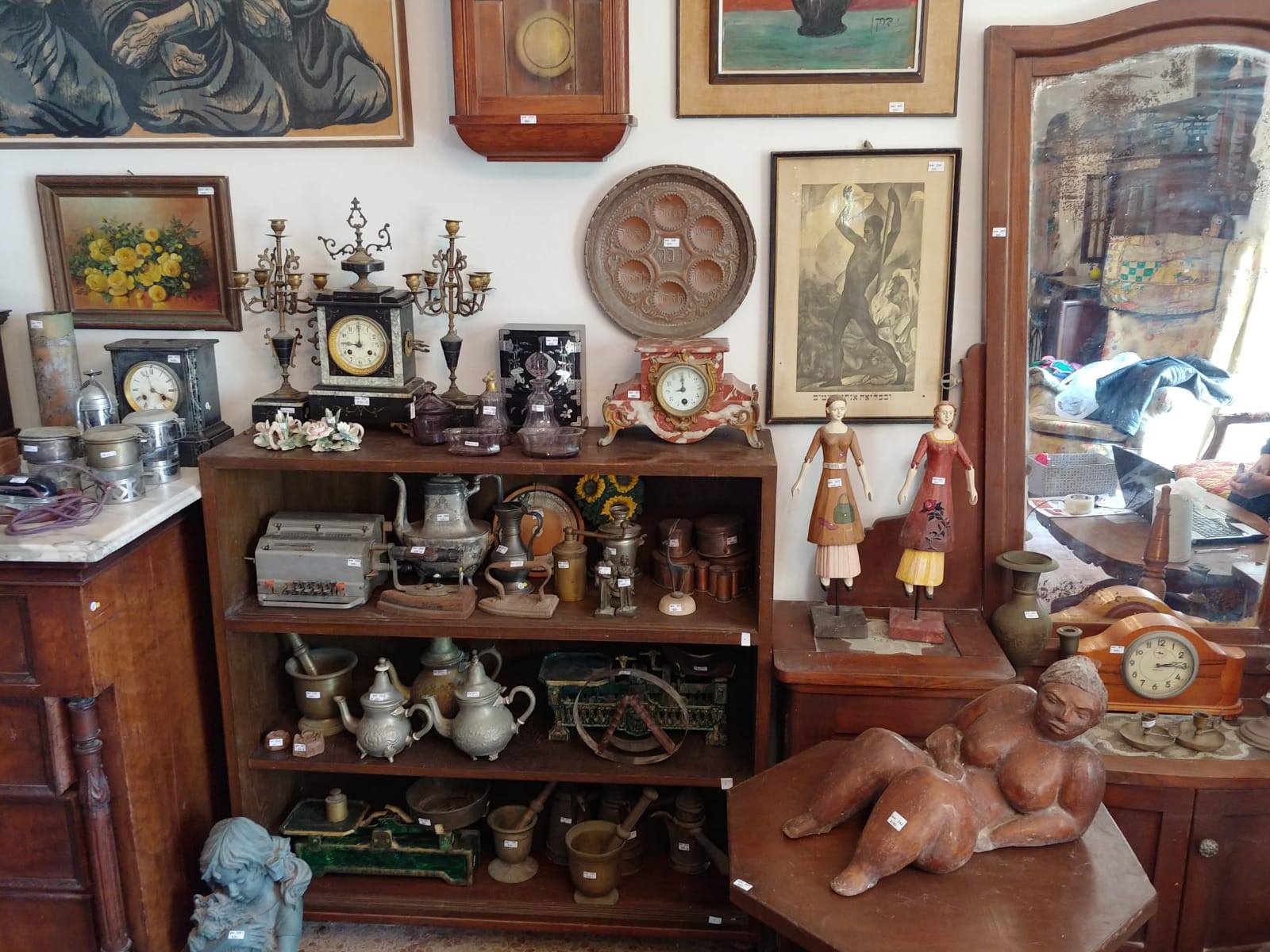 Curious to know if your items are suitable for sale with us?
Or maybe you would like to know what their value is?
At the auction we sell items from the Old Land of Israel, ornaments and collectibles, art, archaeology, photographs, manuscripts, books, pens, jewelry, old banknotes and stamps, Judaica items, silverware, antique instruments, old games, small furniture and more.
You are welcome to contact us to check the suitability for sale or to evaluate the value of the items.