Ben Ami Enders Auctioneers was founded in 1994 by David and Michal Ben Ami, and was the first auction house to hold collections of old Israeli collectibles (Israeliana) as a subject in its own right.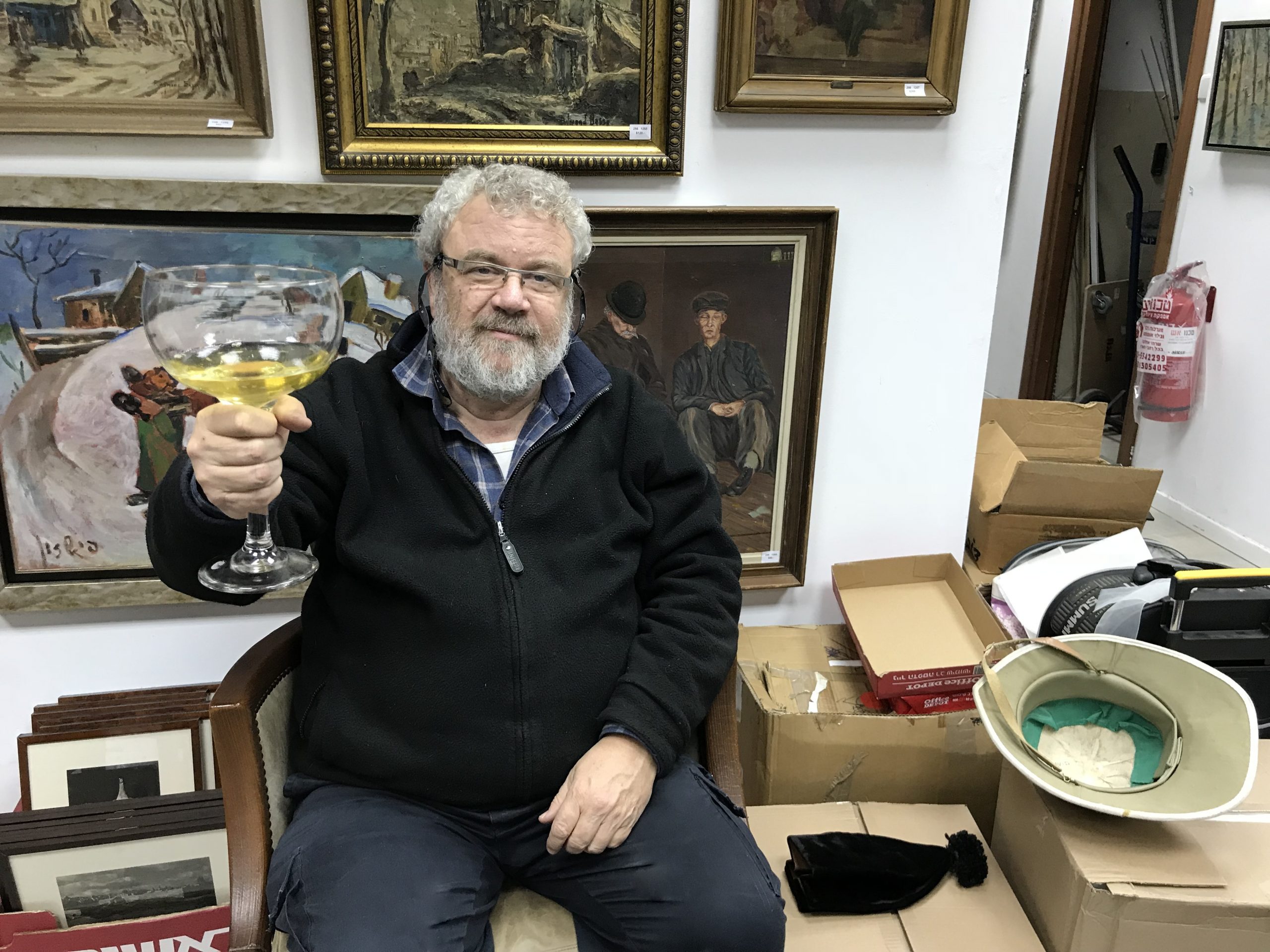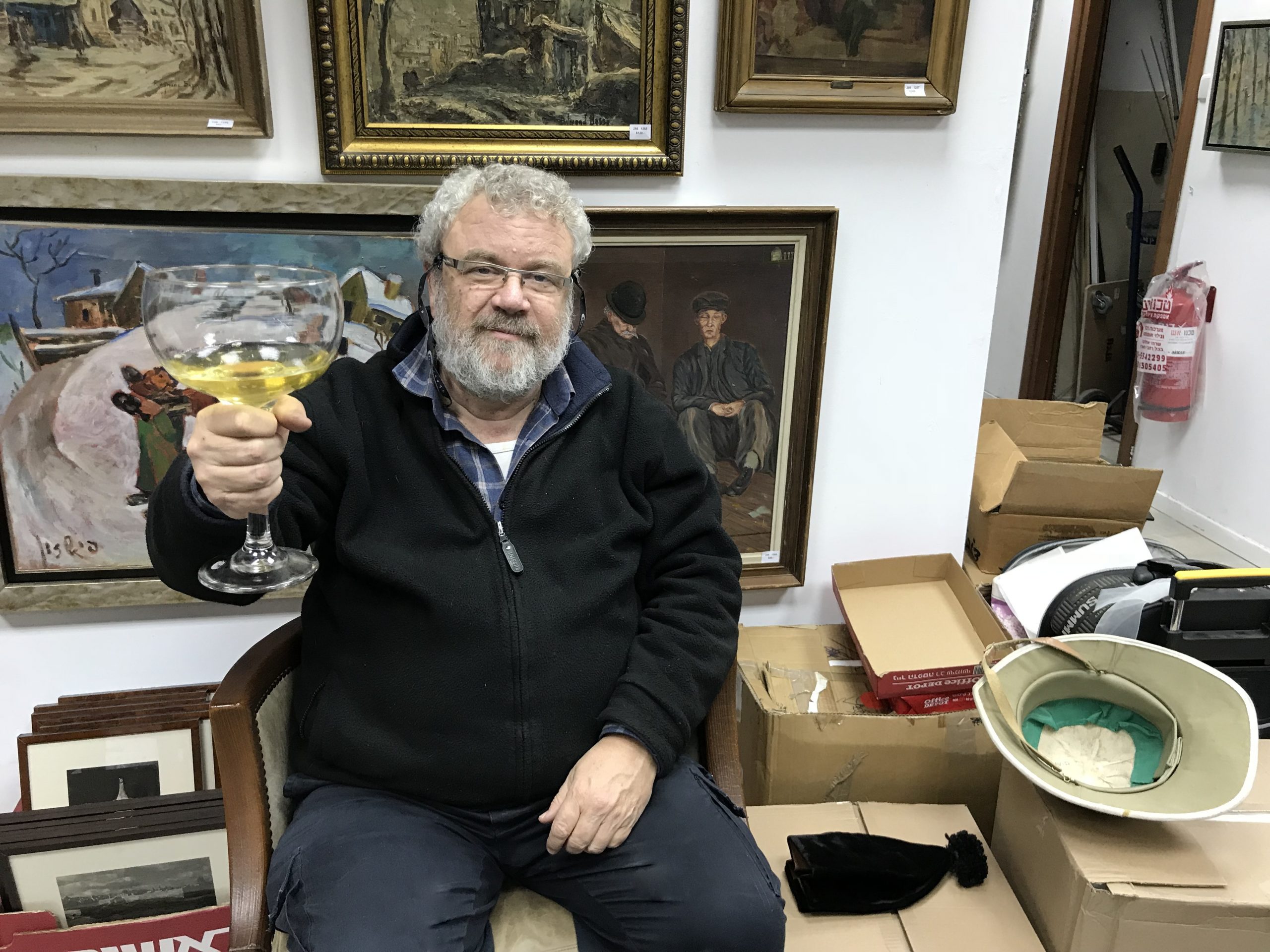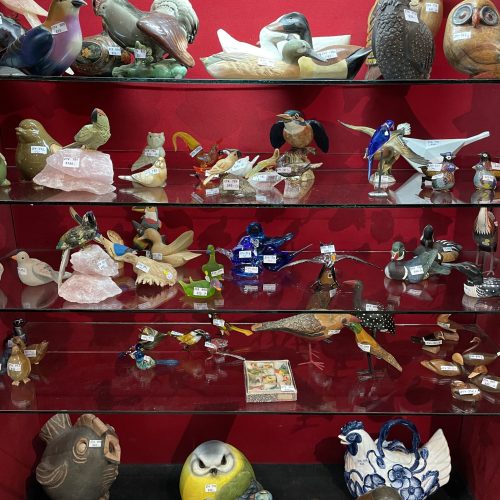 Since then we have held over 270 auctions in a variety of fields such as: Judaica, art, archaeology, gold and silver items, various ornaments, collectibles and more.
We also handle estates, where in addition to selling the valuables of the estate, we offer heirs advice on the realization of all the items in the estate apartment until the apartment is vacated.